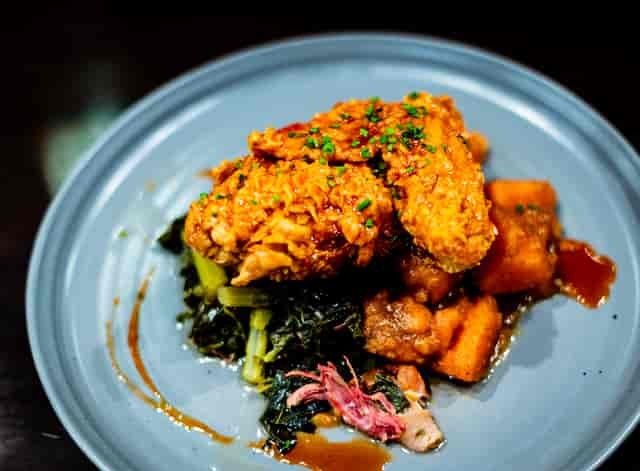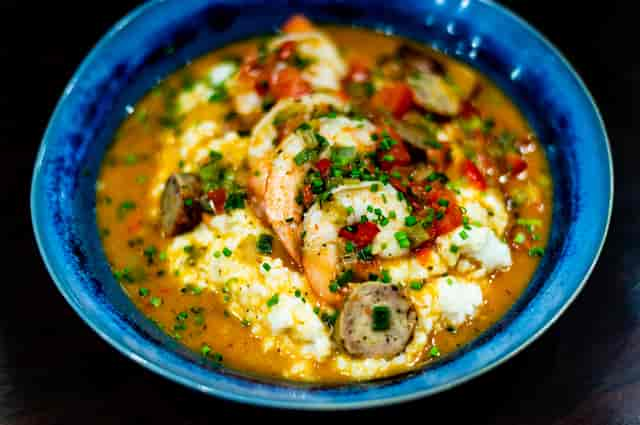 NEED TO KNOW
Walk ins are welcome however reservations are highly encouraged.

Due to the limited seating capacity seating time is limited to a maximum of 1 hour and 30 minutes per table. We are asking your courtesy in allowing others waiting to be able to enjoy as well. 

Reservations are held for 15 minutes past the booking time, and then the table is released to other guests. 

Your entire party must be present to be seated.

All reservations are for our indoor dining room and confirmed for the time, date, and amount of guests listed only. We will try our best to accommodate patio seating requests however it is not guaranteed. 

18% gratuity is added to tables of 5 guests or more and to bar tabs of $100 or more.

There is a $3 valet parking fee

The largest party we are able to accommodate is 8 guests. To reserve a table for parties of 6 guests or more, or for private buy out events please send an email to info@rocsouth.com.